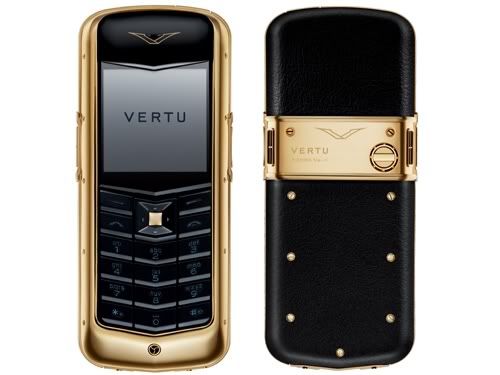 We're going to have to take Nokia's word on the affordability of these new Vertu Constellation phones, seeing as they haven't released a price and the launch date is way over in October.
There are three models available, one with gold and black leather, one with polished steel and black leather, and the third with satin steel and dark-brown leather. The good news is these phones won't be entirely featureless, as they're coming with EDGE, GPRS, Bluetooth, USB connectivity and a music player. They're also using the Nokia S40UI, which is better than the old Vertu's UI by quite a long shot.
Still, even if they call this "affordable", it's still a Vertu, which means your kids aren't going to private school any time soon.
New Vertu Constellation series [GSM Arena]